Yearly Events of AJSSMAF
Study-Trip Abroad
Each spring, we visit Taiwan for special training in Chinese martial arts from experts. We also enjoy exchange with local practicians.






Summer Training Camp
Each summer we sponsor a 2-day training camp in which students from all over Japan can come to practice amid the glories of nature.






Exhibition Performance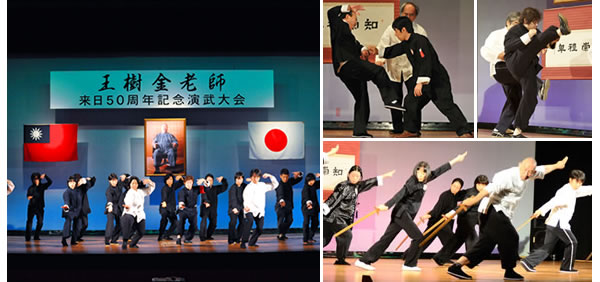 Each October we invite Master Wang Fu-lai and Huang Shu-chun to Japan for our annual exhibition performance. One of the highlights is a pushing-hands tournament.






Special Instruction from Master Wang Fu Lai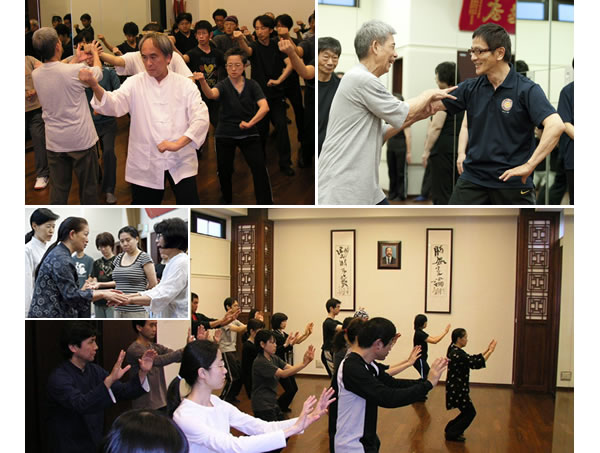 Whenever Master Wang Fu-lai comes to Japan, he kindly teaches a number of special classes open to all members. These classes are a must for all who wish to improve the level of their art.